Imagine...
starting your work day knowing exactly what to focus on.
And finish every day with your to-do list checked + your next day already planned.
By the end of this training you'll not only know how to do this, but you will actually have
your next days planned in a realistic and non-stressful way
.
What makes this system different than other productivity techniques?
You don't need to continue searching for the best way, I already did the research! (I'm a productivity freak, so I've been testing tools and techniques since 2010)
This is not a theory course or webinar, it's an action class!
My system combines tools to get organized with techniques to get focused.
And all the tools we'll use are free!
Introducing...
The Productivity System to Work from Home


This class is an in-depth training combined with action steps to end up with a new planning system ready for you to stop procrastinating and get things done easily!
I'll be sharing my exact scheduling and planning system that I've been using for the past years for everything in my entrepreneur career including my two businesses, freelancing work, social media and passive income product creation.
This means it's great for:
freelancers

solopreneurs

business owners and team members

va's (you can integrate your clients in this system)

anyone working from home, even if it's because of covid-19 and you can't go to your work office.

and it's the perfect NEXT step if you have taken my Beginners' Guide to Passive Income class.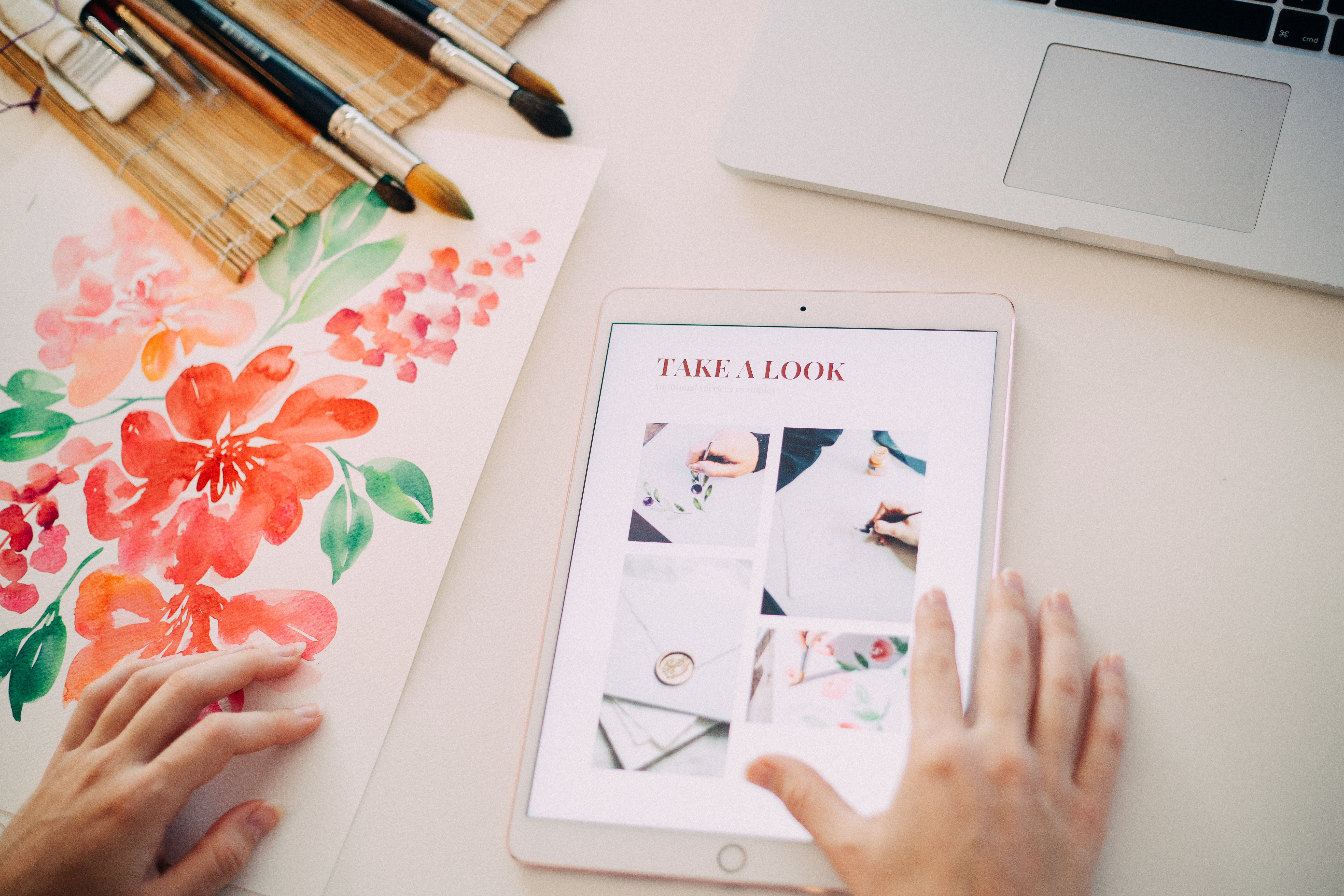 Here's everything you'll learn inside The Productivity System to Work from Home:
✋ the number one technique that stops you from being productive
📌 how to focus
🛀 how to not stress with your to-do lists
📝 how to plan a week (or even a month) in advance in a few minutes
⏱ how to manage your time wisely
🤸‍♀️ how to manage your energy to be productive all day
Do you want to feel extremely satisfied every day with the work you've done?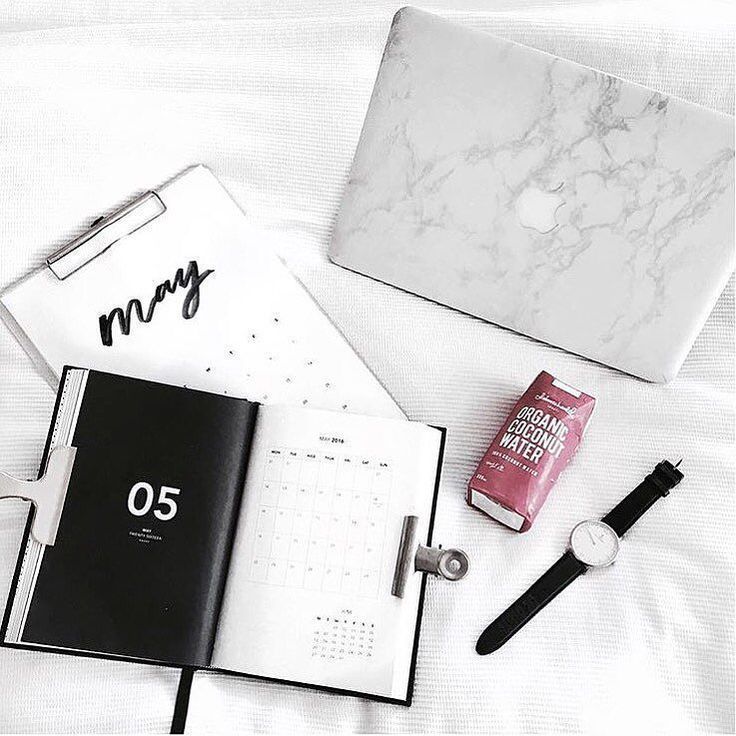 How?
The Productivity System to Work from Home
a 1h, 20 minutes comprehensive training teaching you how to start organising your tasks to be super productive and avoid stress + burn-out.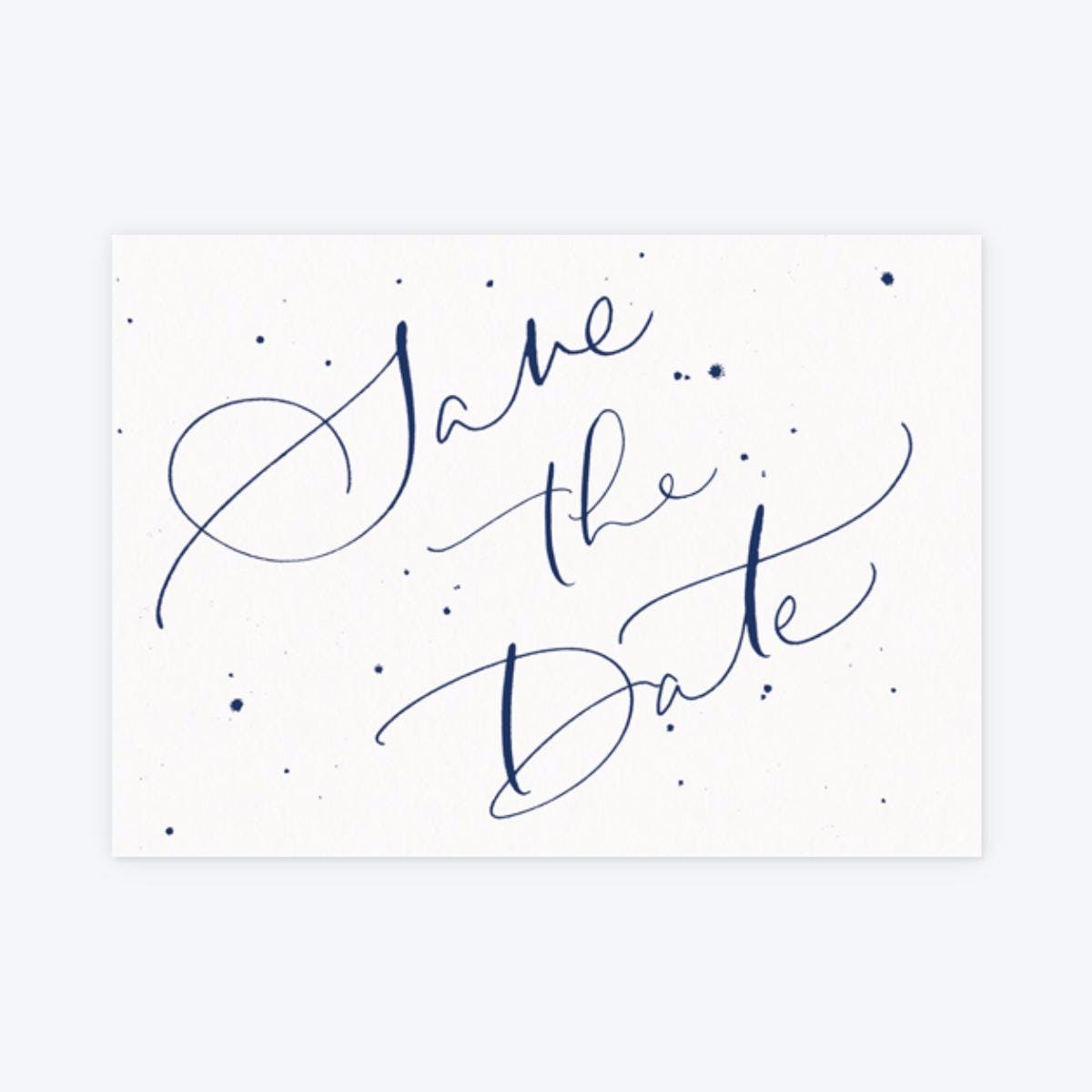 When?
Right now!
This was a live class recorded so you can join and take it anytime (and as many times as) you wish!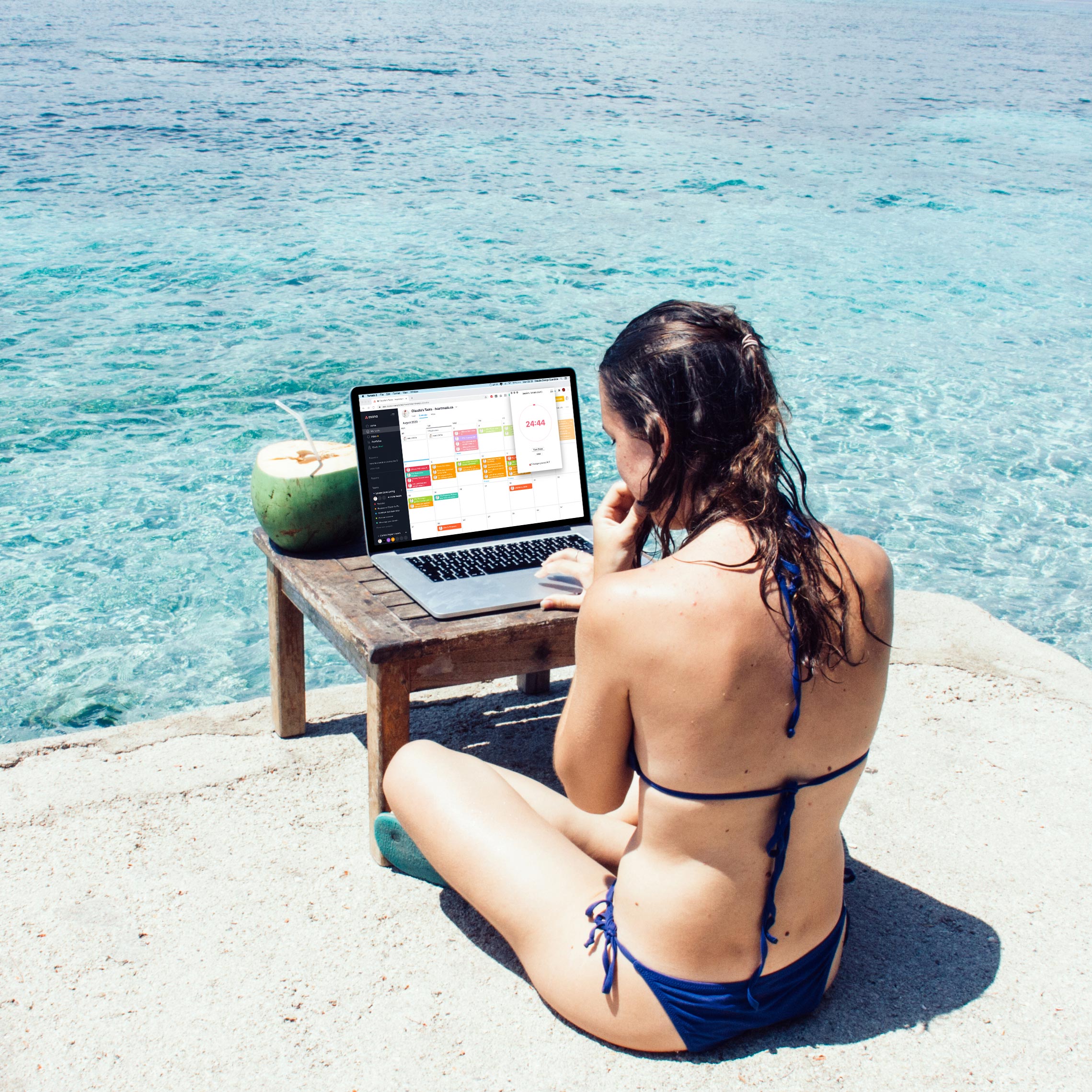 Who?
Me 👋
I'm Claudia Orengo and I'm a graphic designer and watercolor artist from Barcelona. I have been working from home (and sometimes from the desert, the beach and other random locations around the world) since 2013. This system has helped me and my clients be more productive and focused.
This is what you'll get:
👩‍💻 Access to the video class explaining you the systems and tools that work for me and have helped many other people to work from home.
💪 Action steps to implement in the moment.
📹 Lifetime access to the video recording and slides.
⬇️ Links to download everything for free!
"Before working with Clàudia I used to waste a lot of time when working because I wasn't able to concentrate. With her, I learned how to organize my tasks and also the importance of resting in order to stay focused and productive." 
Núria
Ready to start making the most of your work time?
Frequently Asked Questions
How long will this take?
The training was 1h and 20 minutes including the action steps + a Q&A session.
Is it live or recorded?
This was a live training, which I recorded so you can now watch it and access to it as many times as you wish.
I've got another question.
Great! You can email me to [email protected] and I'll be happy to chat with you.