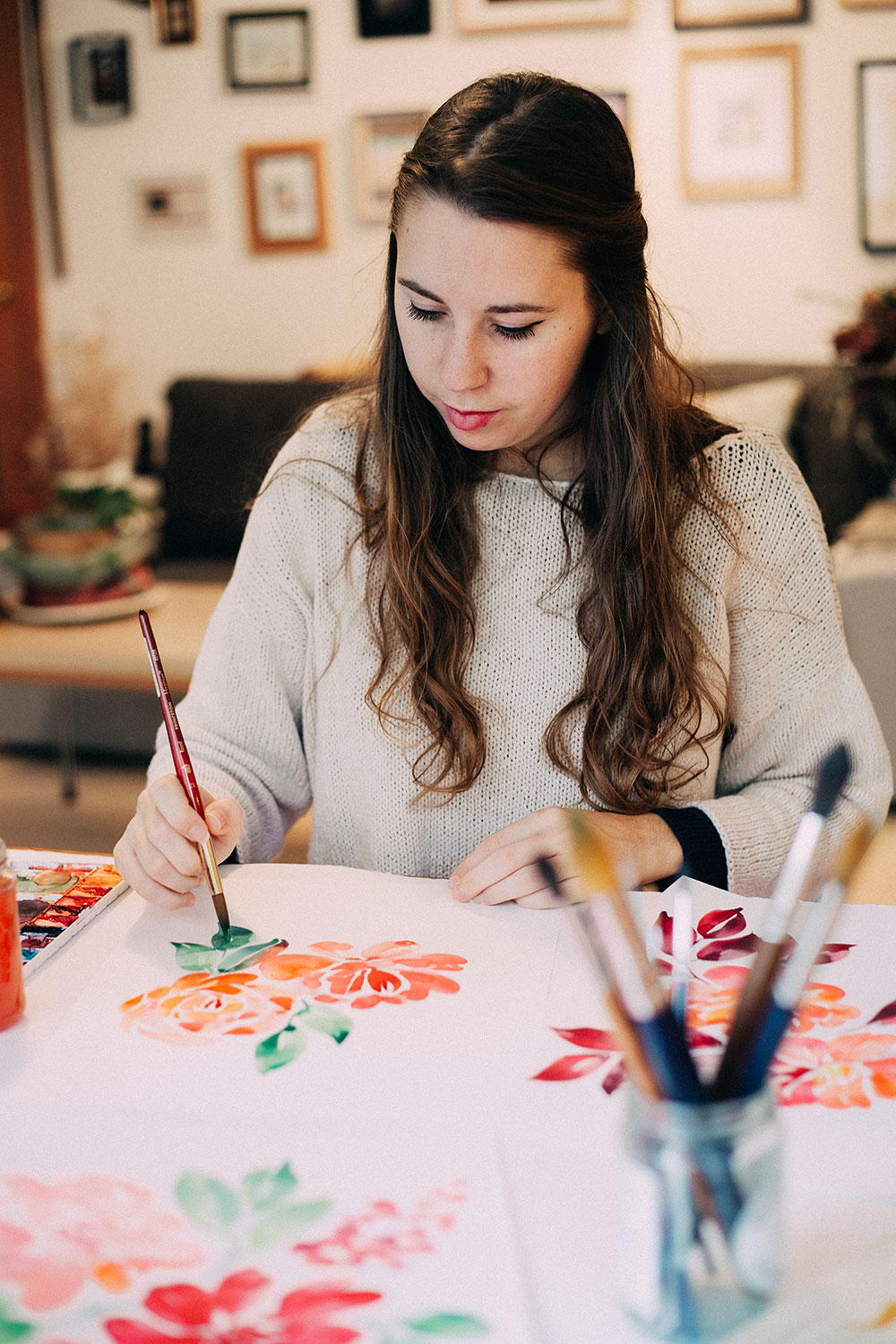 I've been selling my paintings as patterns since 2015 and I can't wait to share with you how profitable this has been!
If you want to know all what I've learned, the step by step process I follow and the exact automations I use…
This is for you!
Here's everything you'll learn inside
👩‍🎨 Creative Process:
How to design seamless patterns with Photoshop.
How to design texture patterns with Photoshop.
How to design vector patterns with Illustrator.
👩‍💻 Tech details:
How to export your patterns for sale.
Best quality and size advice.
How to test your patterns into product mockup images.
How to upload your patterns for sale.
🔁 Templates & automations:


How to systemise your process

How to use automations
If you want to learn how to create seamless patterns for sale…
Save the Date!
WHAT?
Sell Patterns from your Paintings - a 2 hour 15 minutes comprehensive training teaching you the whole process of creating seamless patterns & selling them.
WHO?
Me 👋 I'm Claudia Orengo and I'm a graphic designer and watercolor artist from Barcelona.
I have been selling my creations as digital downloads since 2014 and seamless patterns are one of my favorite product to sell online.
Now, I've bottled up all my process, tricks and tips in this in-depth training so you too can start earning money from your art passively.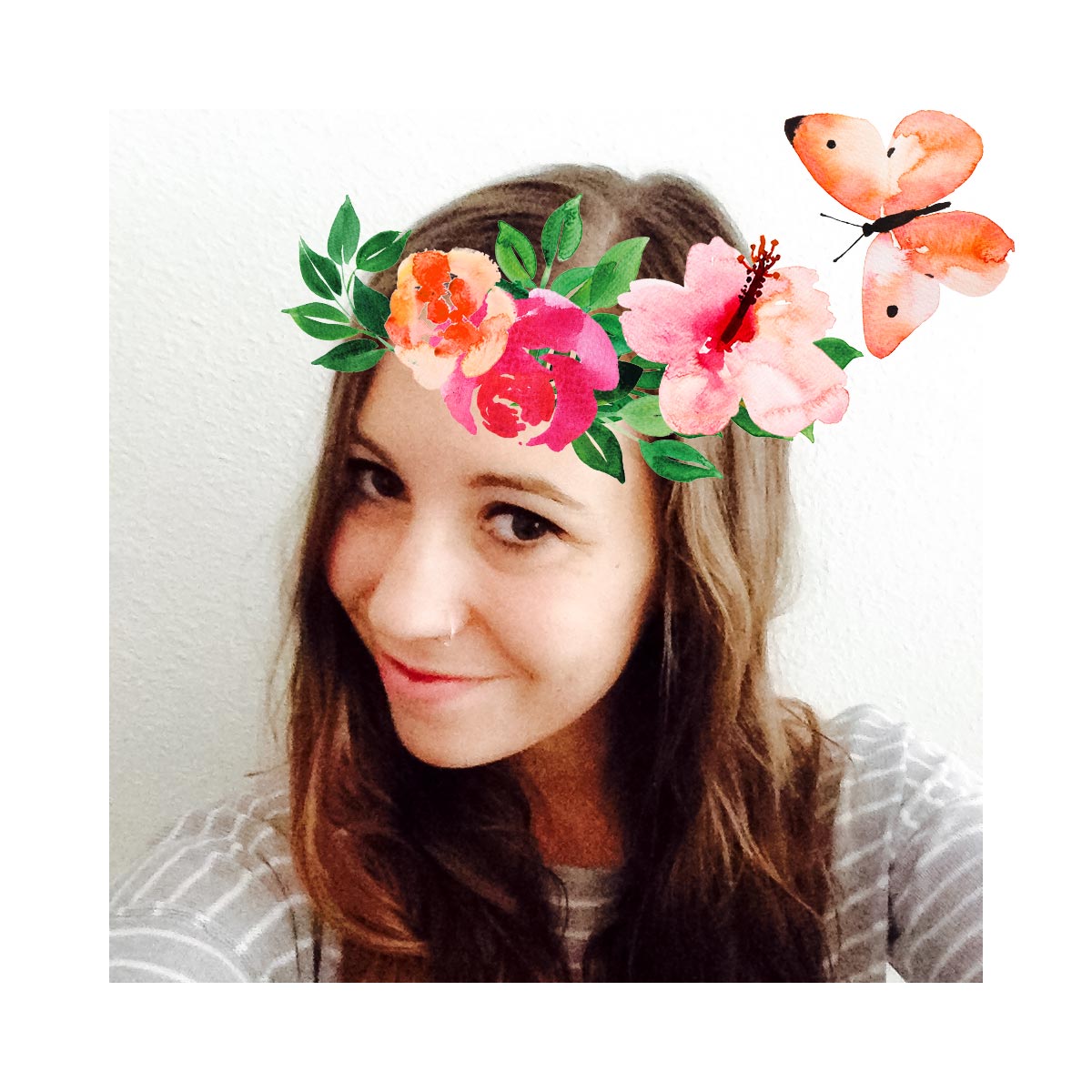 WHAT ELSE?
Your pass to Sell Clipart Kits from Your Paintings includes:
✅ The step by step process to sell your patterns.
💻 Tech tutorials.
🗓 Lifetime access to the video recording and slides.
Ready to start making sales while you sleep?
Join this class and become a master creating seamless patterns
$67
This class is perfect for you if...
✔︎ You are a creative and want to make a profit from it.
✔︎ You want a super quick, super easy, and super repeatable strategy to make more money working less time.
✔︎ You have illustrations and paintings collecting dust and not generating any sales.
✔︎ You have plans or already sell your art online but would like to expand and sell patterns too.
✔︎ You feel like selling your art and designs online requires a whole lot of work of planning and promoting or just being lucky and have a huge list of followers, and you'd love to be proven wrong.
On the other hand, you might want to skip this if...


✗ You focus exclusively on selling 1:1 services and don't want to start selling digital products.
✗ You're actually looking for marketing and sales tips. I'll give you some advice, but the main strategies of this class system rely on third platform marketing tools. Making your own advertising is outside the scope of this training.


Ready to start selling clip art?
I've got you covered!
Frequently Asked Questions:
How long will this take?
The training itself was a little bit more than 2 hours.
What if I don't paint, will it work for me?
Sure! With the techniques I teach you, you can design patterns from other people's paintings or even use photos & scan textures to turn into patterns.
I've got another question.
No problem! You can email me to [email protected] and I'll be happy to chat with you.